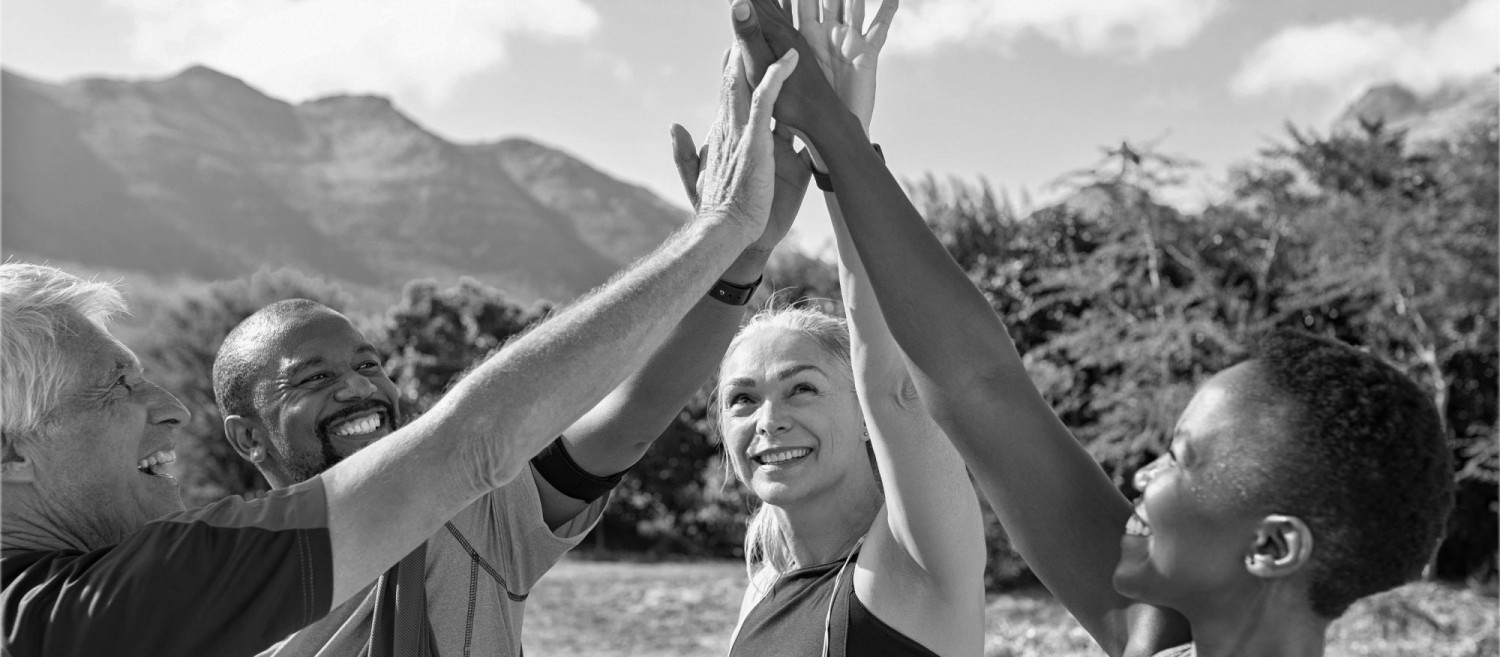 CONNECTION
MAKING IT EASY AND AFFORDABLE FOR MEMBERS TO TAKE COMMAND OF THEIR HEALTH!
Connect With Our Partner Network
OUR PARTNER NETWORK MAKES IT EASY FOR OUR HEROES TO SAVE MONEY & FEEL BETTER.
Businesses and organizations throughout Northern Colorado have lined up to support our mission as Proud Partners. Their generosity allows our members to gain more affordable access through BIG DISCOUNTS on the things that can contribute to improved health. And we don't have to tell you that healthy heroes is what we're all about!
How These Partners Are Helping Military And First Responders
Our Partners offer huge discounts on their products and services to members of Health4Heroes. To learn more about how you can get these discounts, become a member today.