MOBILE DL - Text
COMMUNITY
CREATING COMMUNITY FOR MILITARY AND FIRST RESPONDERS IN LOVELAND AND NORTHERN COLORADO
DESKTOP - DL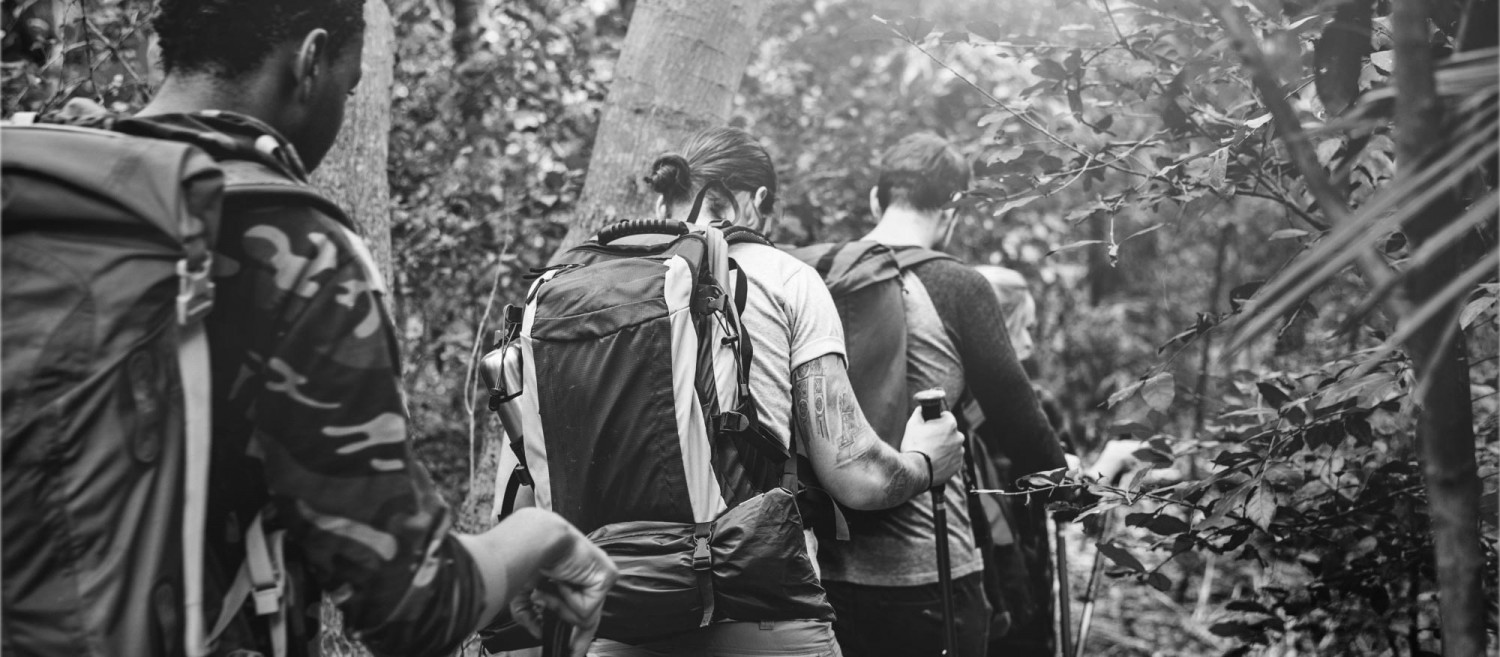 COMMUNITY
CREATING COMMUNITY FOR MILITARY AND FIRST RESPONDERS IN LOVELAND AND NORTHERN COLORADO
The Benefits of Community
The benefits of being part of a community can't be overstated. For many Veterans and First Responders, adjusting to civilian life can be difficult. That is one of the reasons that we started Health4Heroes - to connect Veterans and First Responders with their communities in ways that are healthy, fun, and allow our members to take command of their health. When you're healthier, your relationships will be stronger, and you can build to be a part of a stronger community.
MOBILE DL - Text
CONNECTION
MAKING IT EASY AND AFFORDABLE FOR MEMBERS TO TAKE COMMAND OF THEIR HEALTH!
DESKTOP - DL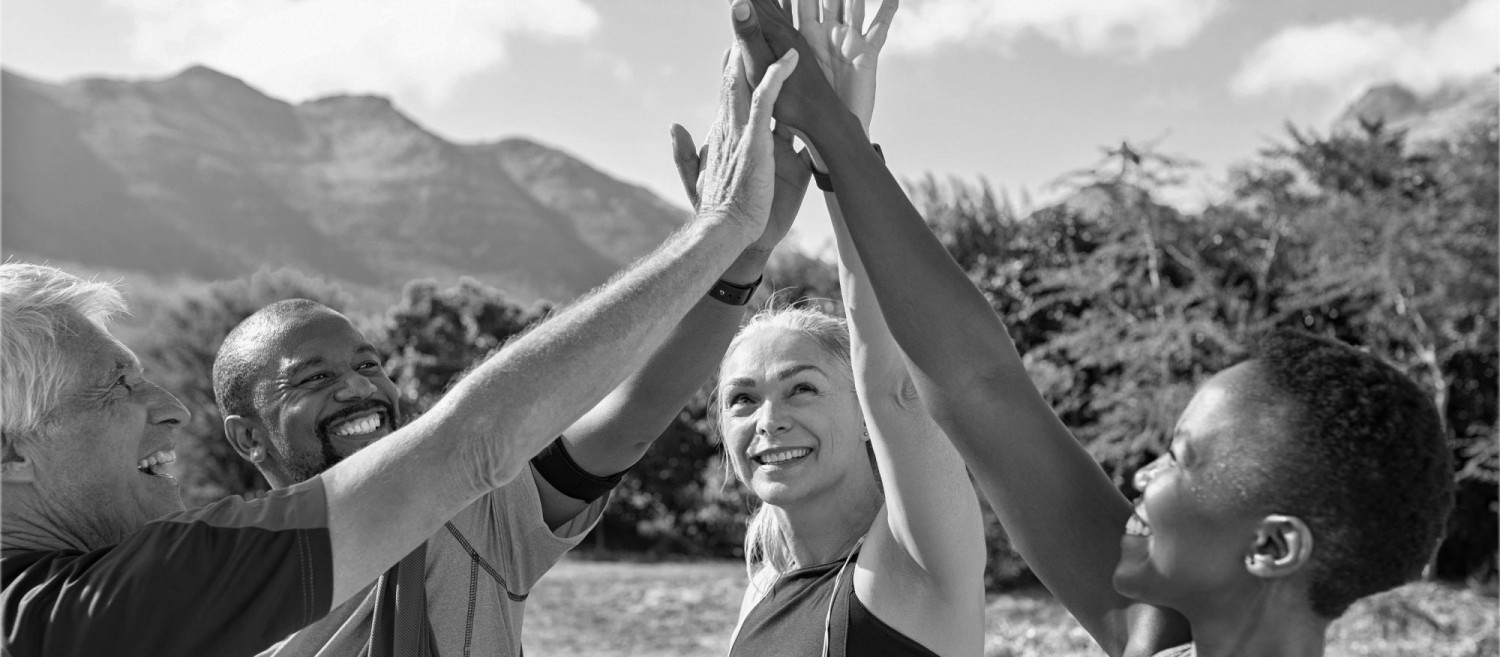 CONNECTION
MAKING IT EASY AND AFFORDABLE FOR MEMBERS TO TAKE COMMAND OF THEIR HEALTH!
Connect With Our Partner Network
OUR PARTNER NETWORK MAKES IT EASY FOR OUR HEROES TO SAVE MONEY & FEEL BETTER.
Businesses and organizations throughout Northern Colorado have lined up to support our mission as Proud Partners. Their generosity allows our members to gain more affordable access through BIG DISCOUNTS on the things that can contribute to improved health. And we don't have to tell you that healthy heroes is what we're all about!
Desktop - Photos
How These Partners Are Helping Military And First Responders
Our Partners offer huge discounts on their products and services to members of Health4Heroes. To learn more about how you can get these discounts, become a member today.
EDUCATION
EMPOWERING MILITARY AND FIRST RESPONDERS IN NORTHERN COLORADO TO TAKE COMMAND OF THEIR HEALTH
The Benefits Of Our Education Programs
Learning healthy habits isn't always easy, which is exactly why Health4Heroes has partnered with businesses and providers that know the best ways to teach about health and wellness. One of the goals of these educational programs is to help individuals but also to help the community at large. If you are a first responder or a military member who would like to learn more ways to take care of yourself, sign up for a membership at Health4Heroes.
Our education programs are designed to teach you about how to make healthy changes in your life. This includes everything from nutritional education to education about mental health and wellbeing. Some of these programs take the shape of:

Multi-day integrative retreats
Single-day workshops
And more!
To learn more about our current education program offerings click the link below. We'd love to answer any questions you have and to help you get started on a happier and healthier path through life.