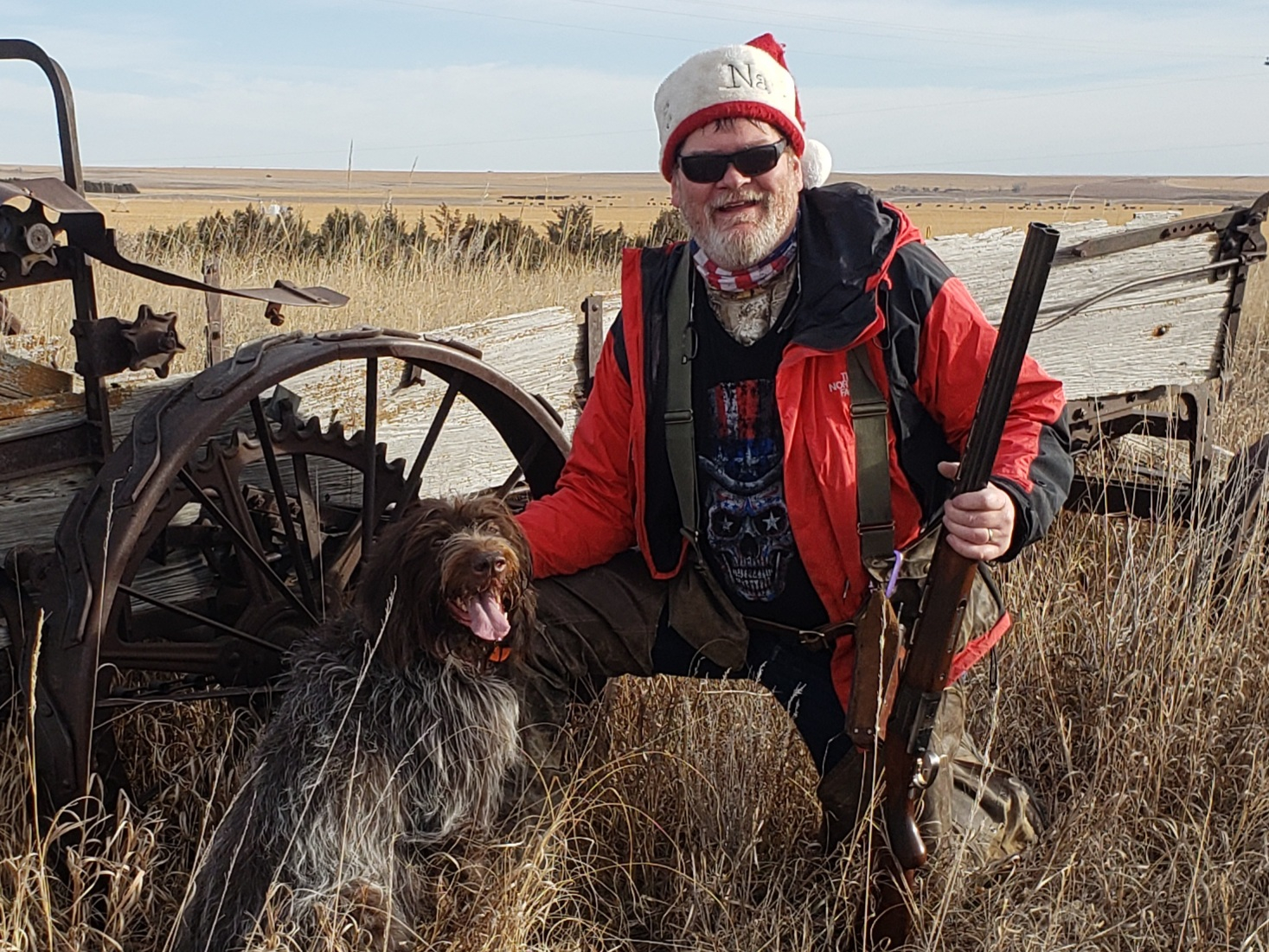 Tiffany K. - Wirter
Jonathan "Doc" Susa
Farmers Insurance - Susa Agency
Helping Heroes Sporting Clay Tournament
Jonathan Susa started the competitive shooting match "Helping Heroes" after he'd learned of the traffic stop shooting of Loveland Police Department's Sargent Garrett Osilka. Susa wanted to help in a practical way but didn't have the means to do it himself, so he decided he'd gather numbers to make the greatest impact. Eight years later, Helping Heroes, combined with some other programs Susa uses, has allowed him to give back over $100,000 to his community.
Health4Heroes is honored to find support from Jonathan Susa. Susa says he appreciates the holistic way Health4Heroes looks at a person. He is passionate about people needing support with mental, physical, and financial growth—finances being Susa's primary focus as an insurance agent. In his field, Susa has seen finances become a big stressor if not tended to early.
What Susa does for Health4Heroes is two-fold. First, he has Health4Heroes in the options for donation recipients from the Helping Heroes shooting tournament. Second, in his Pay It Forward program, if a member is sent to him for a review of their insurance coverage and other services that Farmers Insurance offers, then whether the client stays with Susa or not, Susa will send a cash donation directly to Health4Heroes. In that way, everyone works together helping each other out, whether that's by spreading the word about available services or literally earning money for one another. In Susa's words, "we all try to pal around and help out as many people as we can."
If you are interested in this year's "Helping Heroes" shooting tournament, go to helpingheroesco.org for more information.
If you would like to participate in Susa's Pay It Forward program and get a no-strings-attached review of your insurance and other financial services, contact Jonathan Susa at (970) 449-4271. Tell him that Health4Heroes sent you!