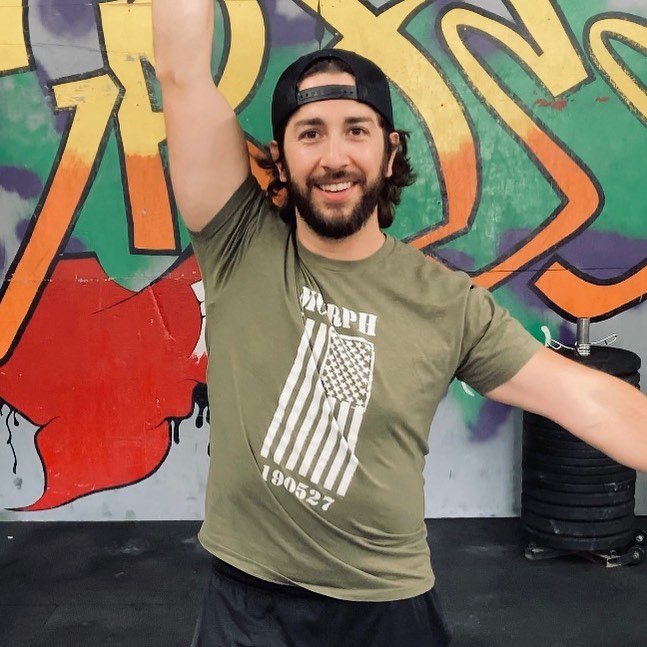 Manuel Trujillo, owner of CrossFit Loveland plans on participating in the Bataan Memorial Death March on March 19th to push his mental and physical limits, inspire those around him to test their limits and raise awareness for Health4Heroes and their mission.
"I was never part of the military or first responder group, however I have so much love for what they do selflessly for their country and community. Since partnering with Health4Heroes, I have gained an appreciation for their mission to help Veterans and First responders take command of their health and how important it was for me to provide an opportunity for them to do so. I wanted to us this to honor those who served and are serving but to also set an example of how fitness can help us overcome many obstacles life can throw our way!"
What to Expect: Over the next two weeks, Manny is taking sponsors/donations for every mile that is completed (26.2 total miles). If you want to sponsor a mile please let him know by sending him a DM through IG @trufit37 or via email manny@cfloveland.com and donate whatever amount through the link below.
Follow the button below to make a tax deductible donation to Health4Heroes.