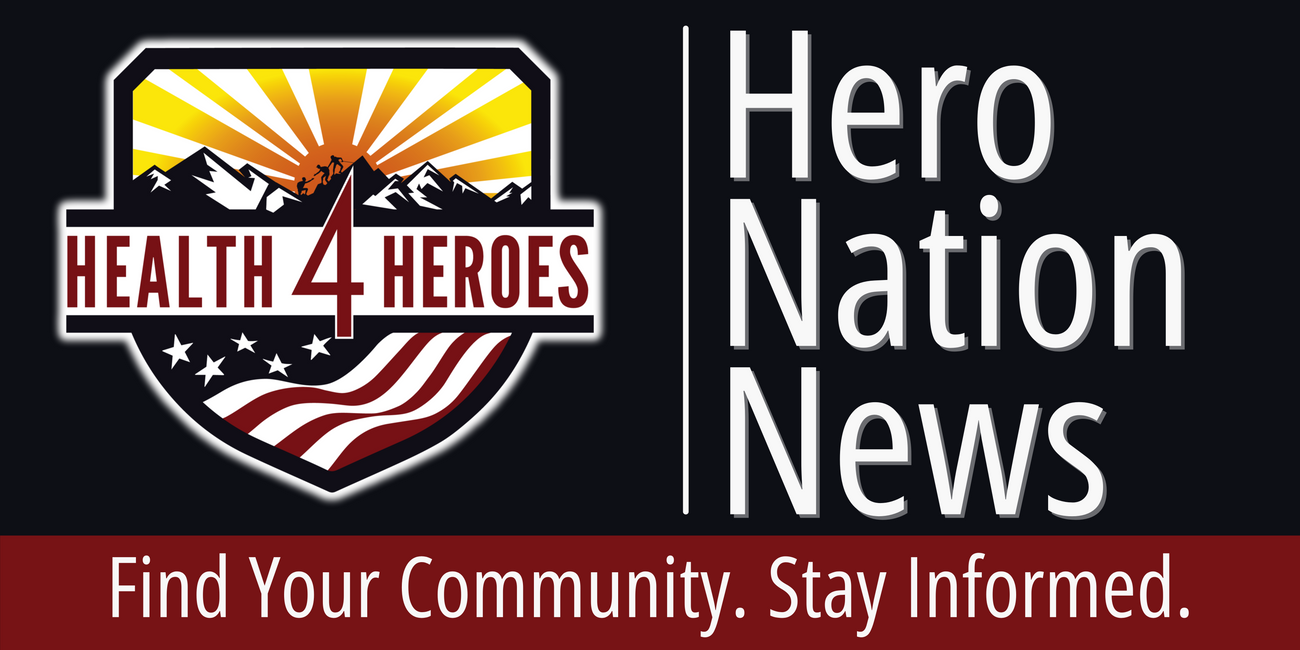 Health4Heroes
Can you feel it?!! Spring is in the air...and Health4Heroes wants to get outside with YOU!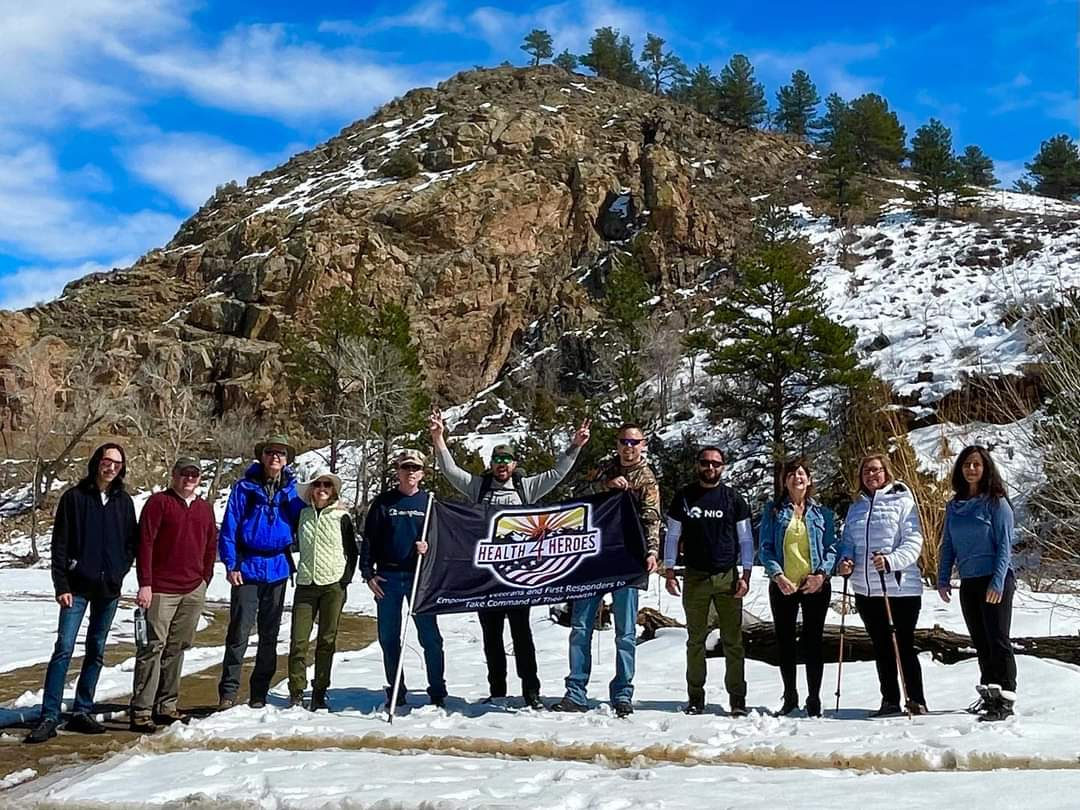 Right now, we're holding a Sunrise Nature walk every Tuesday morning, a Run Group that meets every Wednesday evening for a casual 5k, and a monthly Heart-Healthy Hangout & Hike in partnership with The Heart-J Center at Sylvan Dale Ranch--campfire and good times included. Each of these events are family-friendly for Veterans, First Responders, and a guest!
Health4Heroes is excited to start putting more outdoor events on the calendar. Adventures to look forward to this year will likely include activities like camping, rock climbing, mountain biking, paddle boarding, white water rafting, group hikes, park yoga, and more.
Looking for something different? Join us for activities like retreats, workshops, trivia/game night, family bowling, axe throwing, fishing, service projects, and more. The possibilities are endless!
SITREP
By The Numbers:
Current Members - 25
Current Programs - 4
Current Service Providers - 4
Health4Heroes exists to support its members!
Whether you're a current Health4Heroes member, or a Veteran/First Responder who's looking to join, we want to hear FROM YOU! What events and activities would you and your family like to attend. Let us know by taking our brief survey.
Our Mission
Health4Heroes empowers Veterans and First Responders to take command of their health, reduce the impact of service, and increase longevity through Community, Connection, and Education.
Official Provider Spotlight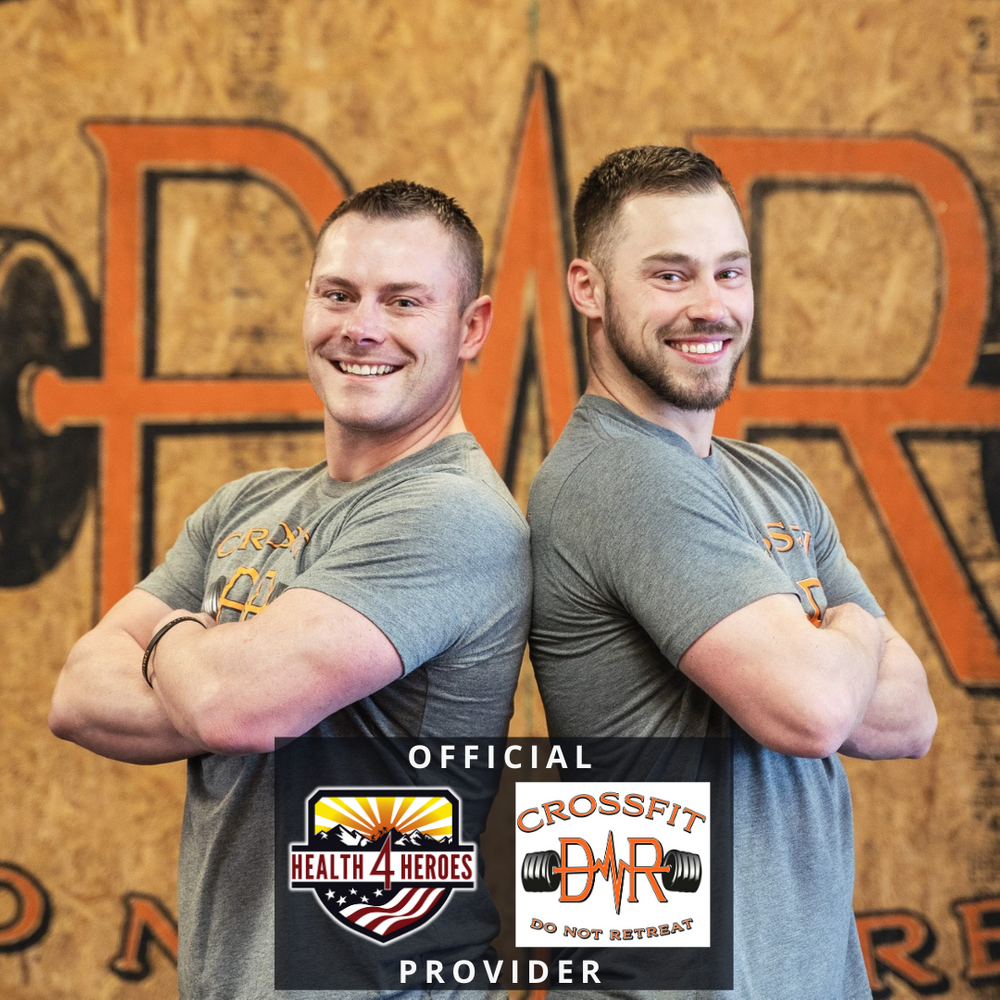 CrossFit DNR
CrossFit Do Not Retreat is the perfect place for everyone looking to investigate the Fort Collins CrossFit craze. Whether you are just starting on your journey to a healthier, happier life or you are a professional athlete. You will be welcomed as part of the DNR family as soon as you walk into the facility
If you are serious about making permanent changes to improve your fitness then CrossFit DNR is the place for you. Located in central Fort Collins, we strive for success and thrive towards our goals as a family that encourages nothing less than your absolute best effort every day.
"You'll never find a better group of coaches and community so invested in seeing you be your best self! I spent 2 years at this gym and leaving this community was undoubtedly the hardest part about leaving Colorado! You'll get stronger, faster, and have fun doing. Don't look any further – CrossfitDNR is the place for you! Welcome home!" - DNR Member
Featured Event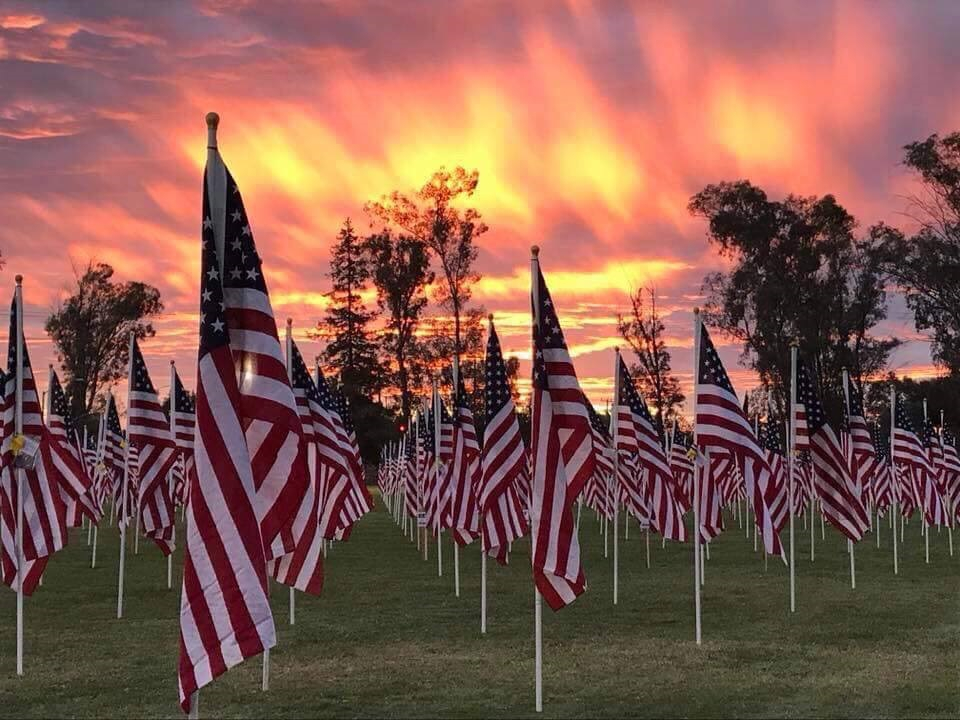 The Field of Honor®
Over this Memorial Day Weekend 2021, the Fort Collins Breakfast Rotary Club will be featuring a spectacular Field of Honor® American Flag display at Spring Canyon Park, Ft Collins, near Veterans Plaza. Field of Honor®, as well as the traveling Vietnam Memorial Wall®, will be on display Thursday 5/29 until Monday 5/31 during daylight hours.
This impressive patriotic tribute will be located near Veteran's Plaza where you'll be able to walk among the field of 500 full-sized flags, each with an attached medallion to honor your personal heroes. By purchasing one or more medallions, you'll be making a special statement to honor anyone who is very special to you: a veteran, active service member, first responder, frontline worker, or any others you'd like to commemorate. Proceeds from this event will benefit Health4Heroes and Rotary Fort Collins Breakfast.
Upcoming Events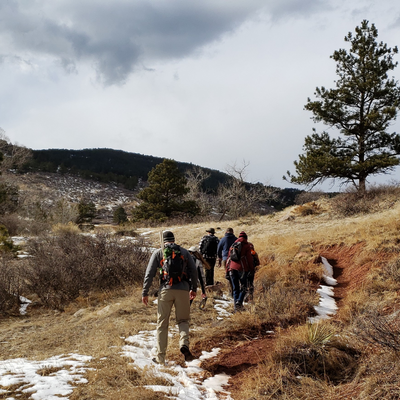 Saturday, May 15th, 1:00 to 3:30 pm
Sylvan Dale Guest Ranch
- Members, Prospective Members, Family, Guests
Wednesdays, 5:30 to 6:30 pm
Health4Heroes HQ, South Parking Lot
- Members, Prospective Members, Family, Guests, Well-Behaved Dogs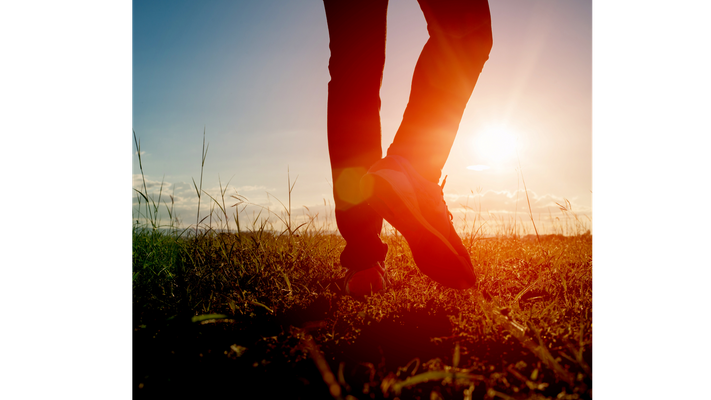 Tuesdays, 7:30 to 8:30 am
Dixon Reservoir (Maxwell Natural Area Parking lot)
- Members, Prospective Members, Family, Guests, Well-Behaved Dogs
Exercise Your Mind
The struggle is real!
Listen to our Co-Founder & CEO Nicholas Dunagan as he discusses his personal experiences with struggling to reintegrate from military service, and the power that community and physical fitness had on his ability to recover. Hear about how his experiences influence the work Health4Heroes is doing in the community.

A BIG THANK YOU to MADwire for their ongoing support of our mission and for bringing awareness to these important issues.
Resources
Assisting veterans, families and their dependents with applying for and navigating their VA benefits.

A great resource for all First Responders, with a huge database built just for you.